Avocado extract is a derivative of Persea gratissima Gaertn and comes from a vitamin-rich fruit. Avocado extract, along with other avocado-derived products, is used in cosmetics, including masks, face creams, cleansers, lotions, and hair treatments. Cooking with avocado continues to be a delicious and healthy method to reduce cholesterol. We'll tell you about some of the advantages of incorporating avocado oil into your diet in this article.
We'll begin with avocado extract for the skin, then move on to avocado seed extract supplements. We'll then go through avocado extract for weight loss before ending with avocado seed extract for skincare. After you've finished reading, you'll know how to safely include avocados into your diet and gain benefits from them.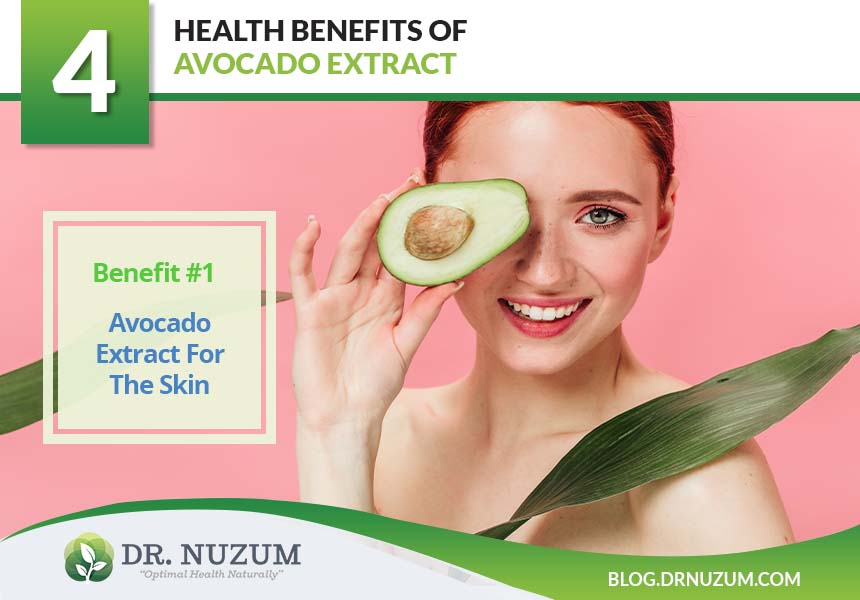 1Avocado Extract For The Skin
Avocado paste and oil are supposed to provide several advantages for the skin, including moisture for dry hands or a natural sunblock. It may be applied directly to the skin or combined with a favorite beauty product; its antioxidants and anti-inflammatory components assist the skin in remaining smooth, strong, and elastic. Avocado extract, on the other hand, can be utilized to soothe itchy skin.
Avocados can help heal chapped skin and replenish dry skin. It also can be used to hydrate and moisturize the skin as well as shield the skin from ultraviolet radiation. It protects against skin damage also.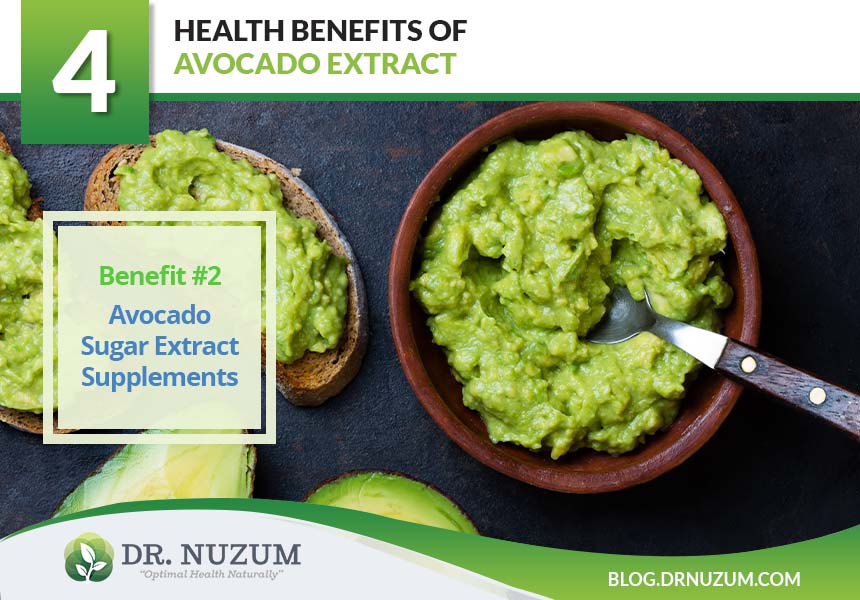 2Avocado Sugar Extract Supplements
Avocado sugar extract is a kind of superfood that has long been prized for its benefits. Avocado sugar extract prevents glucose-induced insulin release in the same way as sugar does, according to research. In general, avocado sugar extract has been used to treat obesity. We must emphasize that this therapy does not yet have enough scientific evidence to give it an effective level.
Avocado sugar extract pills should be avoided by youngsters, pregnant women, and breastfeeding women due to the risk of adverse effects. Avocado sugar extract has the potential to raise blood sugar levels, which should be avoided by people with diabetes; as a result, blood sugar levels can also be affected during surgical operations (and so patients should stop taking avocado sugar extract at least two weeks prior to a procedure). There is still a lot of uncertainty surrounding the extract's negative side effects.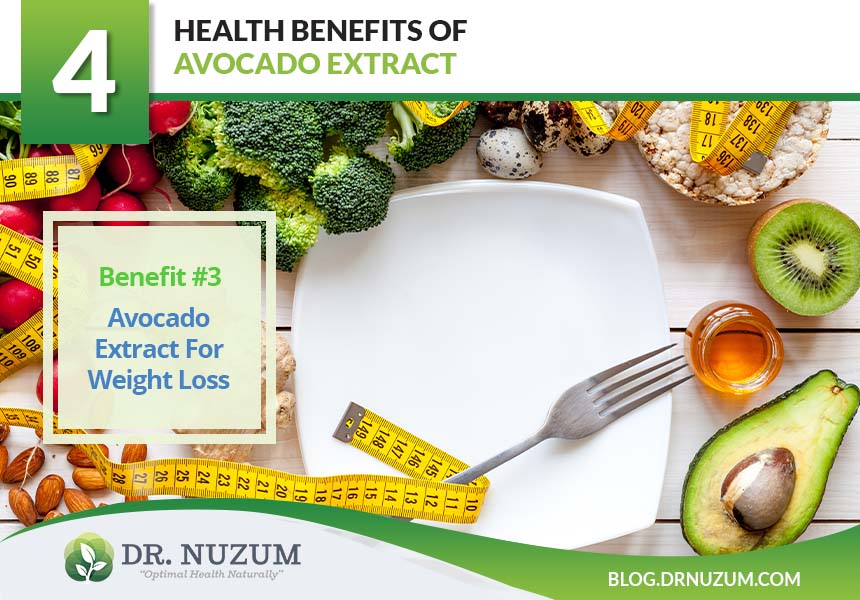 3Avocado Extract For Weight Loss
"Are avocados good for weight loss?" That's a question we hear a lot around our offices. Some experts think that the healthy fats found in avocados are ideal for losing weight. Here are some facts about avocado and avocado extract for weight reduction and other relevant information. Avocados are high in monounsaturated fats, which are considered heart-healthy. Avocados have a high content of monounsaturated fat with a tiny amount of saturated fat and polyunsaturated fat.
The majority of monounsaturated fat is oleic acid, a fatty acid found in olives and olive oil, which has been linked to good health. Avocados can help you feel fuller longer because they are high in both fat and fiber. Avocados are high in fat as well as fiber, implying that they can have a significant impact on feelings of satiety. Avocados may assist with weight loss maintenance. Americans who ate avocados tended to consume healthier diets, had a decreased risk of metabolic syndrome, and had lower body weight than those who did not, according to a large observational study.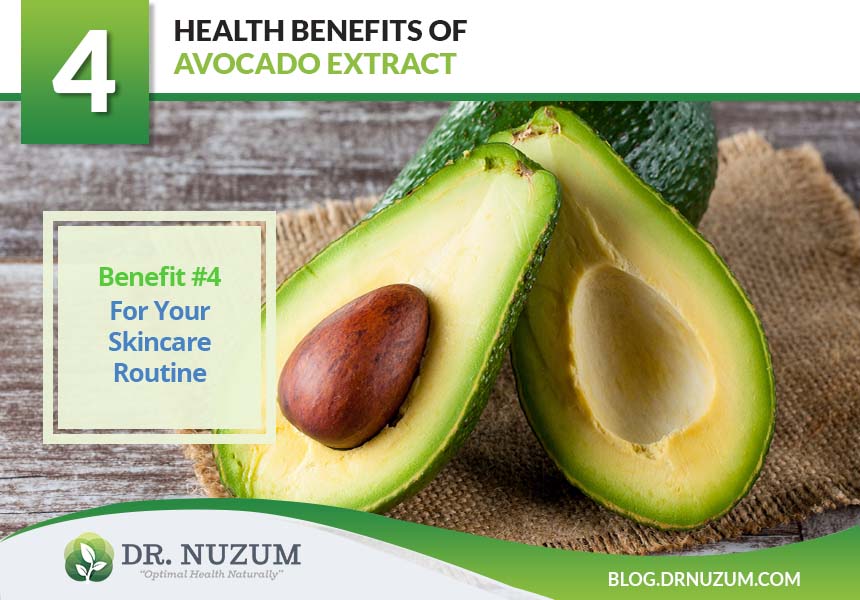 4For Your Skincare Routine
What can be said about avocado seeds? Although some people think that the seeds have health benefits (such as the aforementioned anti-inflammatory properties) and should be consumed, each avocado contains a single large seed that is normally thrown away. The avocado seed is surrounded by a hard shell that makes up 13 to 18 percent of the fruit's overall size, and while information on its chemical makeup is restricted, we do know that it includes good amounts of fatty acids, dietary fiber, carbohydrates, and protein.
Avocado leaves and fruit are safe to use as tea when taken by mouth, according to the University of Florida. Avocado seed oil is also sometimes added for skincare. When applied topically for up to three months, avocado is possibly safe and has few side effects (although we've heard of individuals who used a specific avocado oil plus vitamin B12 cream for psoriasis who reported mild itching).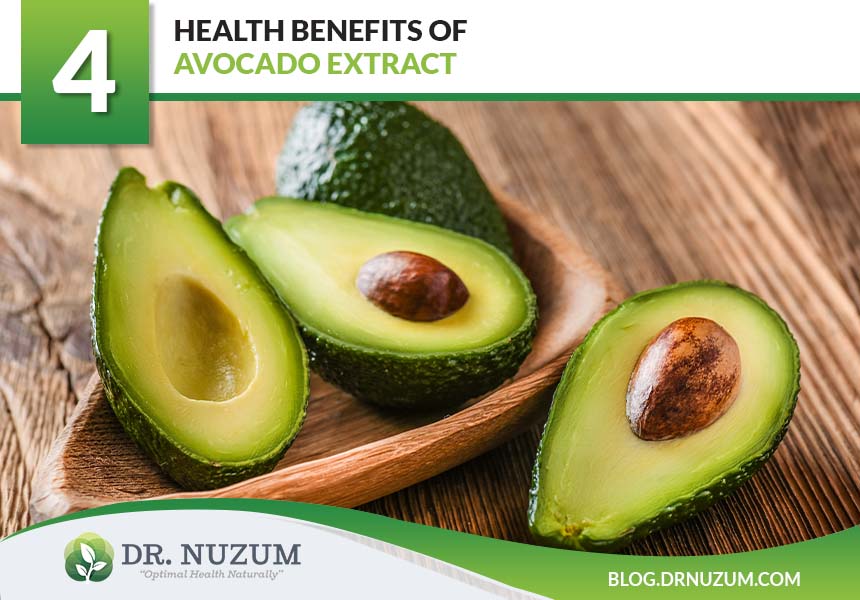 The avocado extract, also known as guanabana seed oil or Persea gratissima guanabana seed oil, is obtained from the fruits of Persea gratissima Gaertn. Avocado oil has a long history of use in foods and cosmetics for its cholesterol-lowering properties. In this post, we highlighted some of the advantages of using avocado oil.
Avocado extract is still an option, despite our earlier research. We talked about using avocado extract for the skin. Next, we discussed avocado seed extract supplements. Avocado extract for weight loss was next, followed by avocado seed extract for your skincare routine. You may now safely include avocado extract into your diet and gain from its several advantages because you've completed reading this article.